Home of Free Coupons
More than 4000+ deals across 17 cities and more...
click here for
Online Coupons
Discount Coupons for
Ayurvedic Clinics Chennai
Deal Ends on
March 31, 2018
Related Discount Coupons
Deal Ends on
December 20, 2017
Deal Ends on
March 31, 2018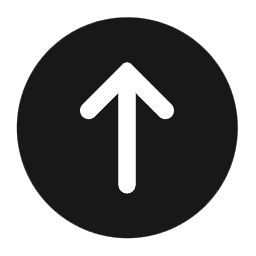 Get Ayurvedic treatment and ayurveda massages from the best Ayurvedic Clinics in Chennai. Offering excellent Panchakarma, Sirodhara, Abhyangam and many more ayurvedic treatments. Download a Coupons from Upto75 today, To avail good discounts on all ayurvedic Treatments and Therapic massages.