Home of Free Coupons
More than 4000+ deals across 17 cities and more...
click here for
Online Coupons
Discount Coupons for Chennai Spas Salons
Deal Ends on
March 31, 2018
Deal Ends on
March 31, 2018
Deal Ends on
December 31, 2018
Expired Discount Coupons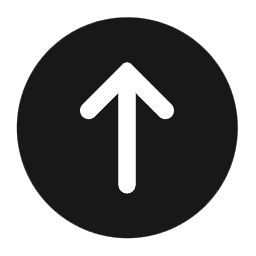 The city of Chennai has one of the best spas in India. UPto75.com offers Chennai Spa Deals at unbelievable discounts on Full Body Massage, Back & Neck Massage, Balinese, Deep Tissue, Swedish Massages, Body Wraps, Body Scrubs, Foot Reflexology, Deep Cleansing Facials and more. If you are looking for a complete relaxing sensuous massage, bookmark this page, visit again and avail any of the spa offers listed while the best deals last! And if you like what you see why not share this Chennai Spa Offer page with your friends?