Home of Free Coupons
More than 4000+ deals across 17 cities and more...
click here for
Online Coupons
Discount Coupons for Happy Hours Bangalore
Home
»
Restaurants
» Found 0 coupons for Happy Hours Bangalore as on February 21, 2018
Related Discount Coupons
Deal Ends on
June 30, 2018
Deal Ends on
June 30, 2018
Expired Discount Coupons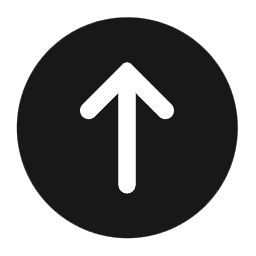 Bangalore is the city for people who love their drinks. Bangalore has an amazing set of Pubs, Bars, Micro-breweries and restaurants serving liquor. And most of these pubs and bars do run Happy Hours Deals. If you want to chill out early then this Bangalore Happy Hour page is the one you should check out for a great deal. And sometimes we do list out offers that are normally cool even outside happy hours period.