Home of Free Coupons
More than 4000+ deals across 17 cities and more...
click here for
Online Coupons
Discount Coupons for Mumbai Boat and Yacht Rides
Deal Ends on
October 31, 2018
Deal Ends on
May 31, 2018
Deal Ends on
September 01, 2018
Trending Deals
Expired Discount Coupons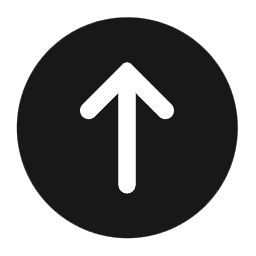 Mumbai is an awesome place to go on Sailing. You have a great choice of Motor Yachts, Sail Yachts, Speed Boats, Sail Boats, Cabin Yachts and Party Yachts. You can rent these boats for a whole day or for couple of hours. Go on sailing with your fiancee, your friends or spouse or throw a Birthday Party to your friends. Just call on any of the above sailing clubs see what they have to offer and book a boat ride on discount.