Home of Free Coupons
More than 4000+ deals across 17 cities and more...
click here for
Online Coupons
Discount Coupons for
Mumbai Pest Control Services
Deal Ends on
April 30, 2018
Deal Ends on
November 30, 2017
Deal Ends on
April 30, 2018
Related Discount Coupons
Deal Ends on
January 31, 2018
Expired Discount Coupons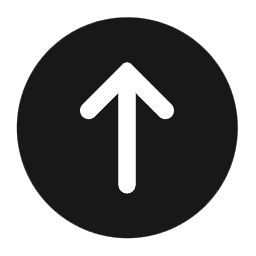 Pest control is a service that every household would need at some point of time. The pests are always nightmares. They make our lives difficult and destroy things that might be very important to us. Therefore, what we need is good pest control services to ensure that the pests are put to an end. In a city like Mumbai, where would one find pest control service providers who don't charge them a fortune? The answer is, Upto75.com. One can find best pest control service providers providing their services at discounted prices. Deals, Discounts, Coupons, Offers, this website has it all. Therefore, if the pests are bothering you, just login to upto75.com and check out how many best pest control service providers from Mumbai are offering to serve you at discounted prices.