Home of Free Coupons
More than 4000+ deals across 17 cities and more...
click here for
Online Coupons
Discount Coupons for Online Sweets Store
Expired Discount Coupons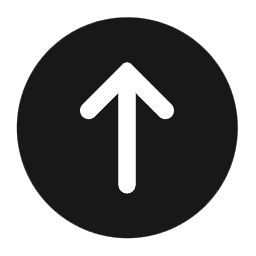 Sweets shop online offering home delivery of the finest of Indian traditional Sweets. Sweets are called by numerous names, one common name being Mithai. They include sugar, and a vast array of ingredients such as different flours, milk, milk solids, fermented foods, root vegetables, raw and roasted seeds, seasonal fruits, fruit pastes and dry fruits.