Home of Free Coupons
More than 4000+ deals across 17 cities and more...
click here for
Online Coupons
Discount Coupons for Pune Car Washing
Deal Ends on
October 12, 2018
Deal Ends on
December 31, 2018
Deal Ends on
June 30, 2018
Related Discount Coupons
Expired Discount Coupons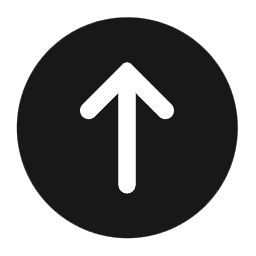 PUNE- CAR WASHING COMPANIES: Pune being one of the most populated cities of Maharashtra, has its own rising demand for car washing companies. Many people find it difficult to search for the best suited car washing companies according to their budget. Since this is the concern of most people from Pune, many car washing companies decided to provide their services at discounted prices and offer many Deals, Discounts and Coupons to their customers. Customers can avail these coupons by logging in to upto75.com. So, happy car washing!